UV spot craftwork in card manufacture
In card manufacture, UV spot is a special craftwork widely used in processing kinds of membership cards and VIP cards, as it makes the cards appearance elegant and delicate.
While manufacturing cards, in order to improve the visual and touching effect, normally will match with different craftworks such as gold stamping, silver stamping… Today we would like to introduce UV spot specially.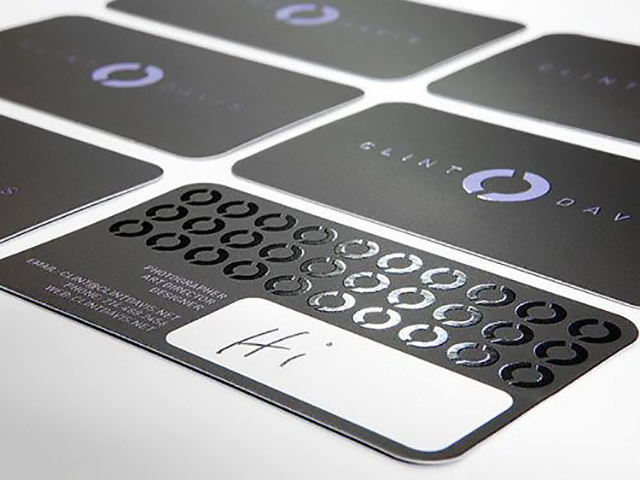 UV spot is a special card printing process in which we use special ink or transparent UV vanish to adhere to the surface of the card, so as to form smooth and delicate appearance with concave convex feeling. The common UV spot is transparent and colorless, but with the increasing requirements and characteristics of customers on printing quality, we can make multi-color UV spot by perfect integration with dropping technology. Printing a layer of transparent UV varnish on the background color, then it can form round and transparent UV effect after drying.
UV membership card has been issued to all fields, clothing, catering, property and other common areas of our life, the use of UV spot craftwork also appears on magnetic stripe card, IC smart card, special-shaped card and so on.
In Shenzhen Seaory Technology Co., Ltd., UV spot has been able to make on complex images, the design constraints are also less and less due to the increase in production. In Seaory company, 15% of our customers have chosen to use UV spot craftwork for cards. UV spot craftwork can avoid the problem of color loss of gold/silver stamping, it also makes the cards look gorgeous. On the other hand, UV sport craftwork cost will not be high, most customers can accept easily.